---
---
Sathguru's Tulsi
-
Artificial Intelligence (AI) Powered Chatbot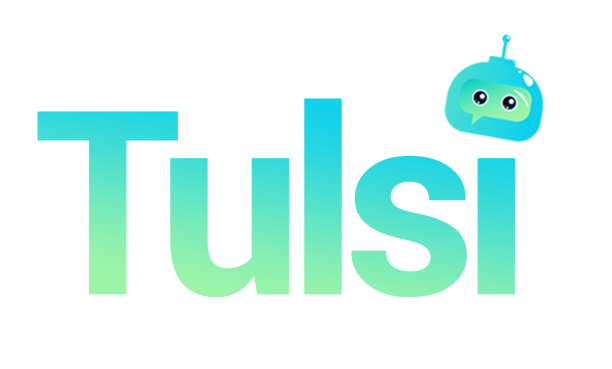 ---
The Information Technology (IT) landscape is changing significantly due to increased automation for efficiency and cost saving. One such initiative is introduction of chatbots for improving employee productivity and enhancing customer engagement. Chatbots are artificial intelligence powered software program that simulates conversations between real human and them to answer queries asked by human.
The significant benefit of integrating Chabot's across Retail ViVA ERP and also at our various other vertical specific enterprise software solutions is to provide on demand information to employees for immediate decision making. Decisions help enterprises to move forward and most decisions have become data driven decisions. Chatbots can provide data instantly by mining the data marts or data warehouses and quickly bring up the data to the users request. Users interact with these chatbots in natural language and thus need not bother about opening menus and finding the right place to run or click to get their answers.
Sathguru's Tulsi, our Artificial Intelligence (AI) Powered Chatbot is trained to answer user queries from all modules of Retail ViVA and our various other vertical specific enterprise software solutions and can be enabled to answer customer queries as well.
---
Share this page: