---
---
Sathguru's SIMVEY
-
360 Degree Easy & Actionable Survey & Feedback Tool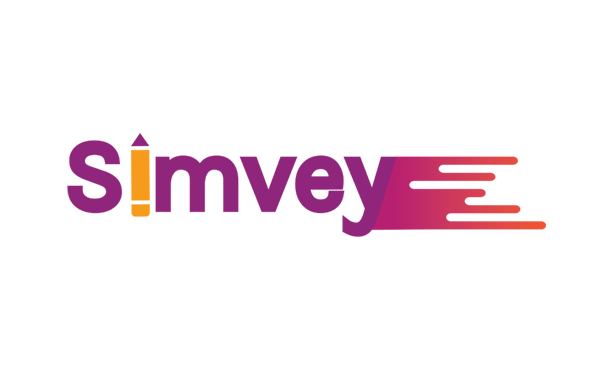 ---
Agility is paramount in Retail customer engagement, as consumer behavior and Retail stores continue to rapidly evolve. With today's evolving technology, and the tremendous growth of the e-commerce sector coupled with a Retailer rising focus on customer satisfaction further drives the online Survey mechanism. Many Retailers are now turning to technology to change the hitherto mundane and static way Surveys were handled. User-friendly technology will make it easy and appealing for stakeholders to provide feedback for improvement.
With the increase in customer expectations and today's anytime, anywhere, anyhow shopping has put the customer experience as center stage for most Retailers and take inputs through surveys for perpetual improvement. The Self-service survey tool enables users to create a survey in minutes or use an existing survey or auto-configure to send surveys linked to customer or employee interactions. The results are also auto analyzed and analytics populated for triggering service improvement thoughts. Retailers have commenced using surveys effectively and bring out positive change towards enhancing customer or employee experience.
Simvey is an end-end integrated, real-time Survey tool used for doing online surveys for better understanding the customer or employee preferences. With the implementation of Simvey, modern Retailers are raising efficiency by saving time, as real-time feedback is accessible immediately and can be seen in a multi-dimensional way. Modern Retailers gain insights into what their Employees or Customers think, feel, and most importantly—what they want.
---
Share this page: