---
---
Sathguru's DRONA
-
Your Quest To Have NoCode Chat-Bot Training tool Ends Here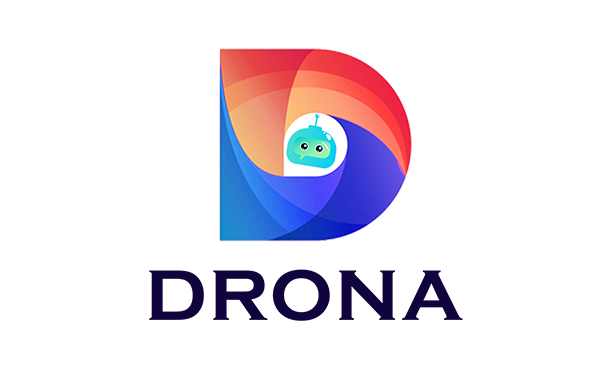 ---
Business communications, internally or externally, are shaping up to use chatbots for speed, convenience, and clarity. Most Retail businesses communicate with their customers via multiple communication channels and a Chat-bot is one of them. The bigger and more complex the Chat-bot is, the more training required, and the greater amount of business data required to ensure the Chat-bot does a job what it is programmed for. As modern Chat-Bots are the initial touchpoint with stakeholders like employees or customers, it forms the first impression of your brand and culture.
With Sathguru's Drona, a unique NoCode, Chat-Bot Training Platform, the process of training Tulsi, Sathguru's Artificial Intelligence (AI) Powered Chatbot is simplified with some real game-changing features, Citizen Users can train Tulsi Chatbot using Drona tool without any Information Technology (IT) knowledge or dependence. Drona's training process involves a simple six-step process of selecting what users see on the screen or what users configure as views or what user's prepared as charts. When Drona is provided with a data set by users, it creates the necessary entries in the Tulsi's knowledge graph so that the statement inputs and responses are correctly represented.
Drona's interactiveness helps to train and validate responses instantly. Users can edit previous responses or add further natural language statements to make Tulsi more powerful as experiences gather. With Nocode revolution and Citizen Developers taking centre stage, Drona is an innovation of open architecture of training Tulsi by any functional user in a Retail Enterprise. Drona is powerful yet simple in its user interface and is built with the objective of improving employee and customer experience.
---
Share this page: