---
---
Increase Productivity with Sathguru's Signoh!
,
a Smart eSignature tool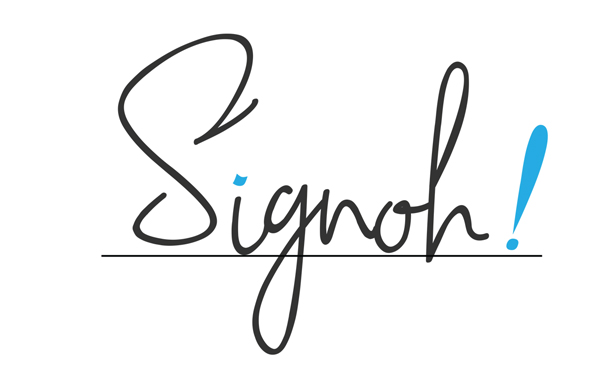 ---
With supply chain expanding beyond domestic boundaries, international trade and electronic commerce has brought in need for quicker authentication of contractual documents. Paper documents have limitations of quicker turnaround and is an impediment to modern day commerce of instant consummation. Esignatures are one modern method of authenticating contractual and other documents in a safe and secured manner
Sathguru's Signoh, integrated across Retail ViVA ERP and also at our various other vertical specific enterprise software solutions, is an eco-friendly initiative to save on paper by encouraging eSignature adoption for internal and external communication. Most countries Information Technology (IT) laws today allow eSignature as legal mode of authentication subject to following rules and regulations. Signoh enables modern businesses to delight their Customer, Employees, Partners with an innovative and secured digital signing experience.
---
Share this page: